Wadi Lahami is the perfect place to combine scuba diving and kitesurfing. When the wind is pumping you can kite, and when it's not you can dive which makes for a perfect action packed stay!
No matter what level you've reached in either kitesurfing or scuba diving, we would love for you to come and do both! That's why we would like to offer you:
10% discount for the combination of diving and kitesurfing activities!
Whether you are a kiter who wants to learn diving, a diver who wants to try kitesurfing, you want to learn both diving and kitesurfing, or you are already practicing both sports: we can create a tailored combination of activities for you with a nice discount. Contact us for your personalised offer!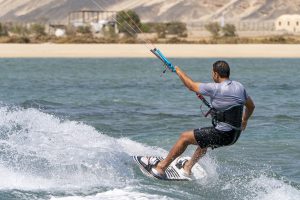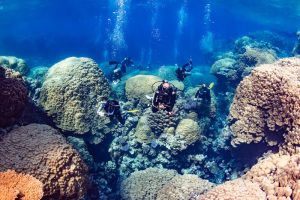 Just fill out our booking form and let's get it started!